SAR Inspection Services 

The best home inspection services
 in Collier and Lee Counties 
 239-825-4165
Get to know us
Conducting business in Collier & Lee counties for twenty years
We take pride in offering our customers years of local experience. 
We strive to provide professional and courteous service to REALTORS® so they can feel confident in recommending us to their customers.
Our inspection reports are comprehensive, easy to understand, and are photo documented. 
SAR Inspection Services is independently owned and operated and is not a franchise.We are proud holders of  Florida State Home Inspector Licenses and a Florida State "class A" General Contractors License.
Faces of Sar Inspection Services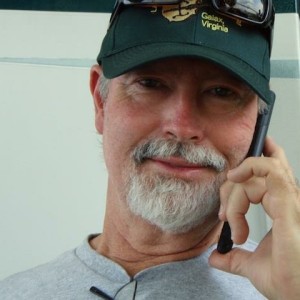 Michael Batten,Owner/President
239-825-4165
State Certified General Contractor 
CGC 1505759 
Home Inspector 
License #H-229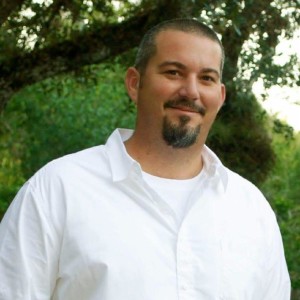 Marc  Montano, Licensed Home Inspector 
Home Inspector
License #H- 4481
Happy customers
Just a note to tell you how great your home inspection service was during the purchase of our home in Naples. Your inspector was thorough and the report was easy to read including all the associated photography. It made the process easy for both me, the buyer, as well as the seller and the agents. Thank you for a great job.
– Jim – Naples
very helpful in determining what needed done.  The quick response to the inspection was amazing, I thought I would have to wait days but instead I received report in a matter of hours. Thanks again for a job well done!
 –
DeeAnne Passaretti
One thing I learned early in my real estate career: you are only as good as your affiliates are…I am never worried when I recommend Mike to be my client's home inspector.
–
Carmen Badan